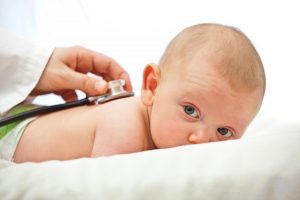 Congratulations!  Having a baby is a life-changing experience and Heart of Texas Pediatrics' friendly doctors and staff are committed to helping you and your new baby.
If you are expecting or have recently moved to Central Texas, call us to schedule a Get Acquainted Visit where you can visit our office and meet our doctors.

  Download Adobe Reader for free at www.adobe.com.